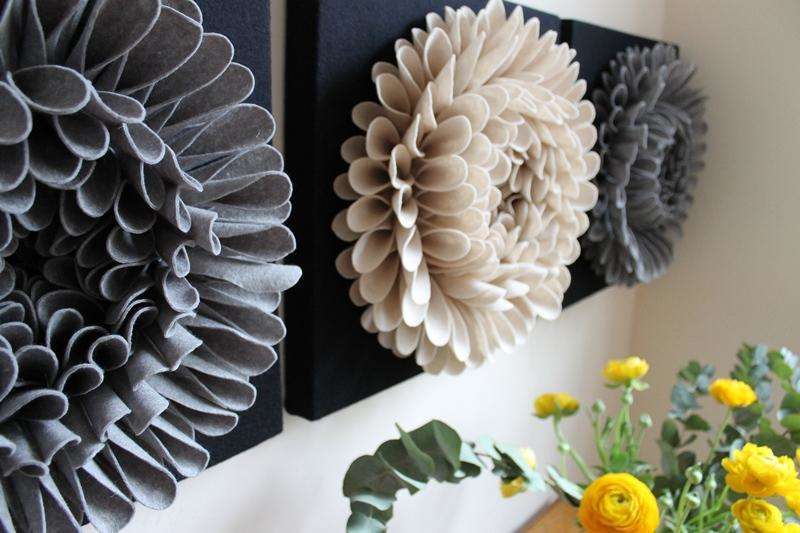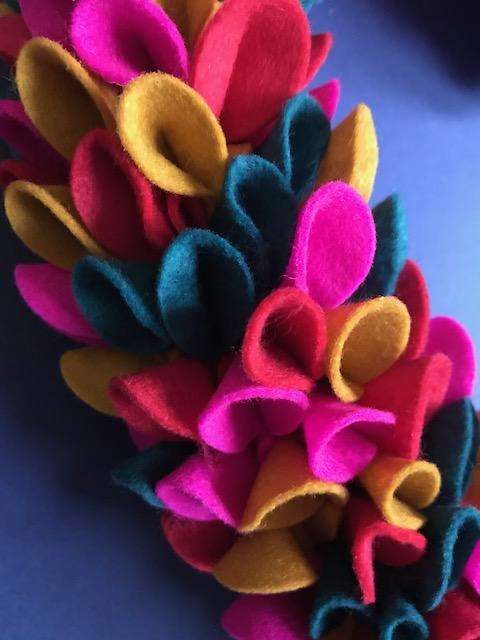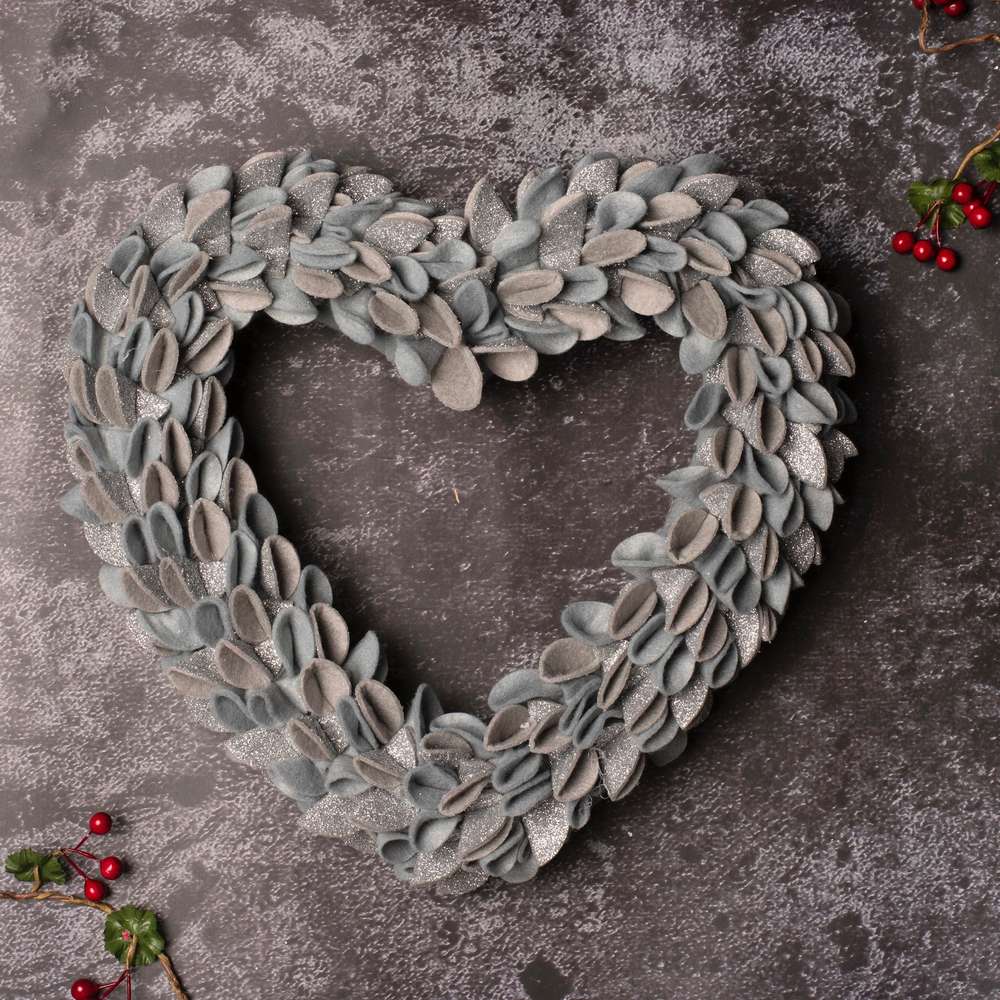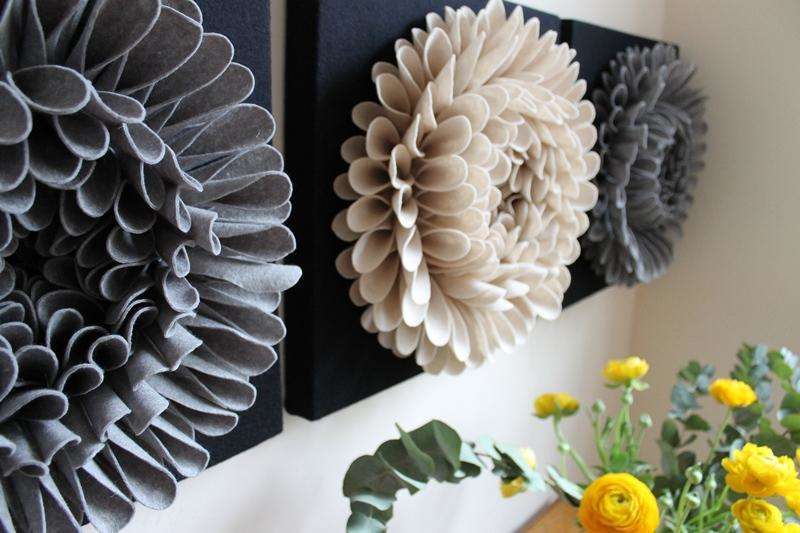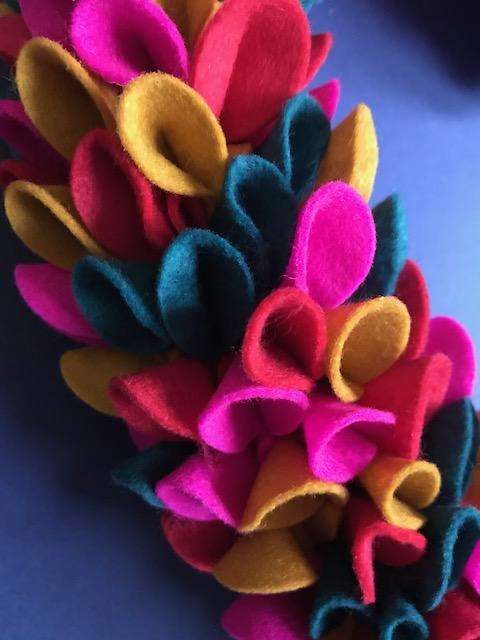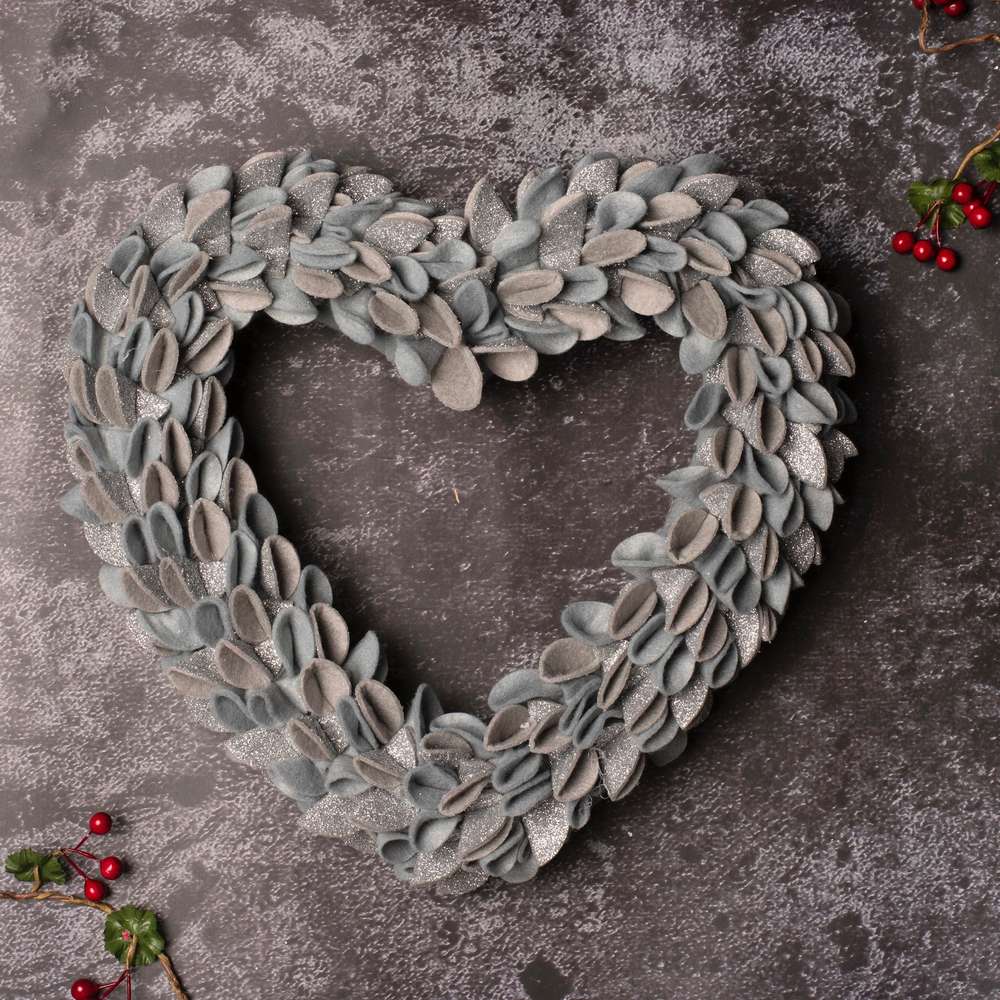 DECORATIVE TEXTILES INSPIRED BY NATURE
Hello, thank you for stopping by. I am passionate about designing products that are bold, bright, decorative and fun! Felt is a great fabric to create 3D designs but I also love print too. I am fascinated by the effect of repetition in pattern, especially when using a single component. The aim is to always create designs that are simple but beautiful. Our products are all hand made in the UK. Thank you, and have a wonderful day!
Standard size; H- approx 28cm W- approx 31cm.Large size; H- approx 39cm W- approx 42cm.
View details